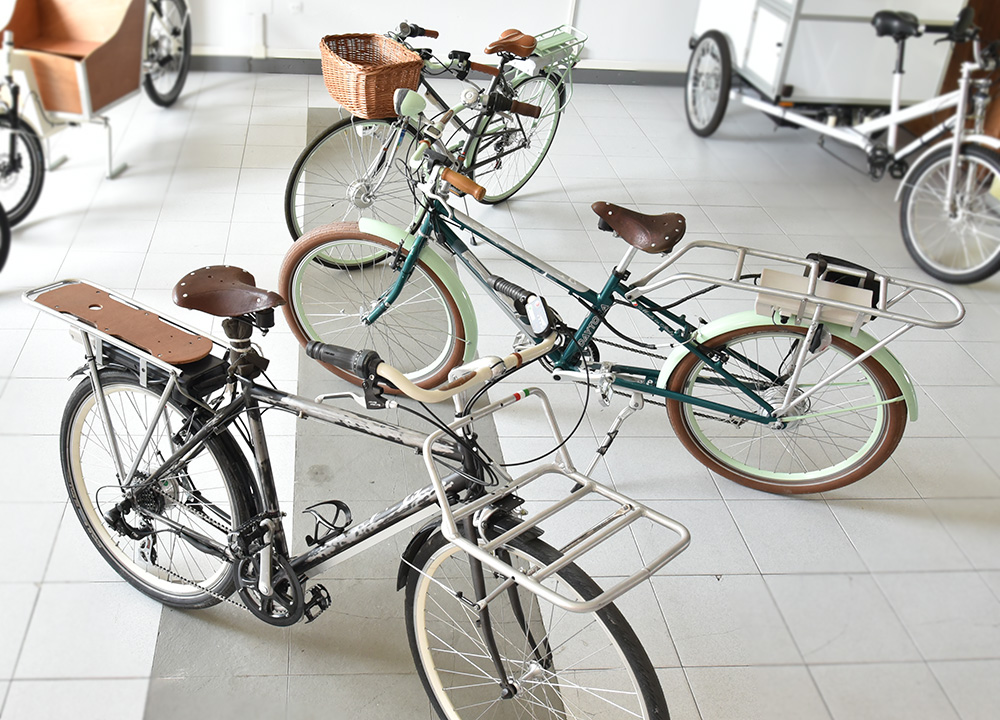 Do you have a bicycle that you are fond of and that you really don't want to change? We can "transform" it into an e-bike.
The expertise and experience of the Brezza artisans will suggest the solution that best suits your needs.

Aesthetic transformations and component modifications are also possible to make your bike unique!